Thoughts
The 21st Century enters a whole new world of love and values.
Michelle Messina is preparing to market Fruiful Sex for the US market in 2012
One of the most inspiring moments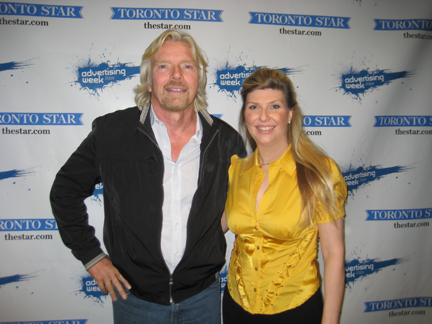 Sir Richard Branson & Michelle Messina
Shaking the president's hands of the Virgin Empire
made me feel real good about my brand Fruitful Sex
How something so wholesome can be contraversal
and allow for such creative magic!
Katy Perry out of Banana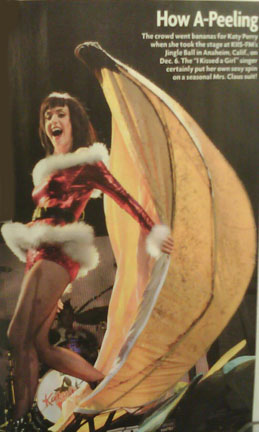 Young girls everywhere are taking the oath about waiting,
it is not just a Fruitful Sex story...it is much more.
And when your done. Purchase a Fruitful Sex shirt to
show that you mean it!
"Life without love is like a tree without blossom and fruit" Kahil Gibran
Quannu amuri tuppulìa, 'un lu lassari 'nmenzu la via. Sicilian Proverb
English translation: When love knocks, be sure to answer.


send your thoughts to: e-mail thoughts